Information about the hotel and its history
– Consistently personal – always unique
The Classik Hotel Magdeburg is an individual, stylish boutique hotel located at the southern edge of the state capital of Saxony-Anhalt. It boasts 109 comfortable, stylish rooms, five meeting and event rooms, and a fantastic view of the surrounding countryside.
The hotel's ideal location combines direct access to the motorway and city centre, which is just 9.5 km away, with a quiet, idyllic setting. That makes it perfect for business travellers, conferences and seminars, as well as family celebrations and holidays.
We want you to feel completely at home and make your stay a pleasure for the body and mind.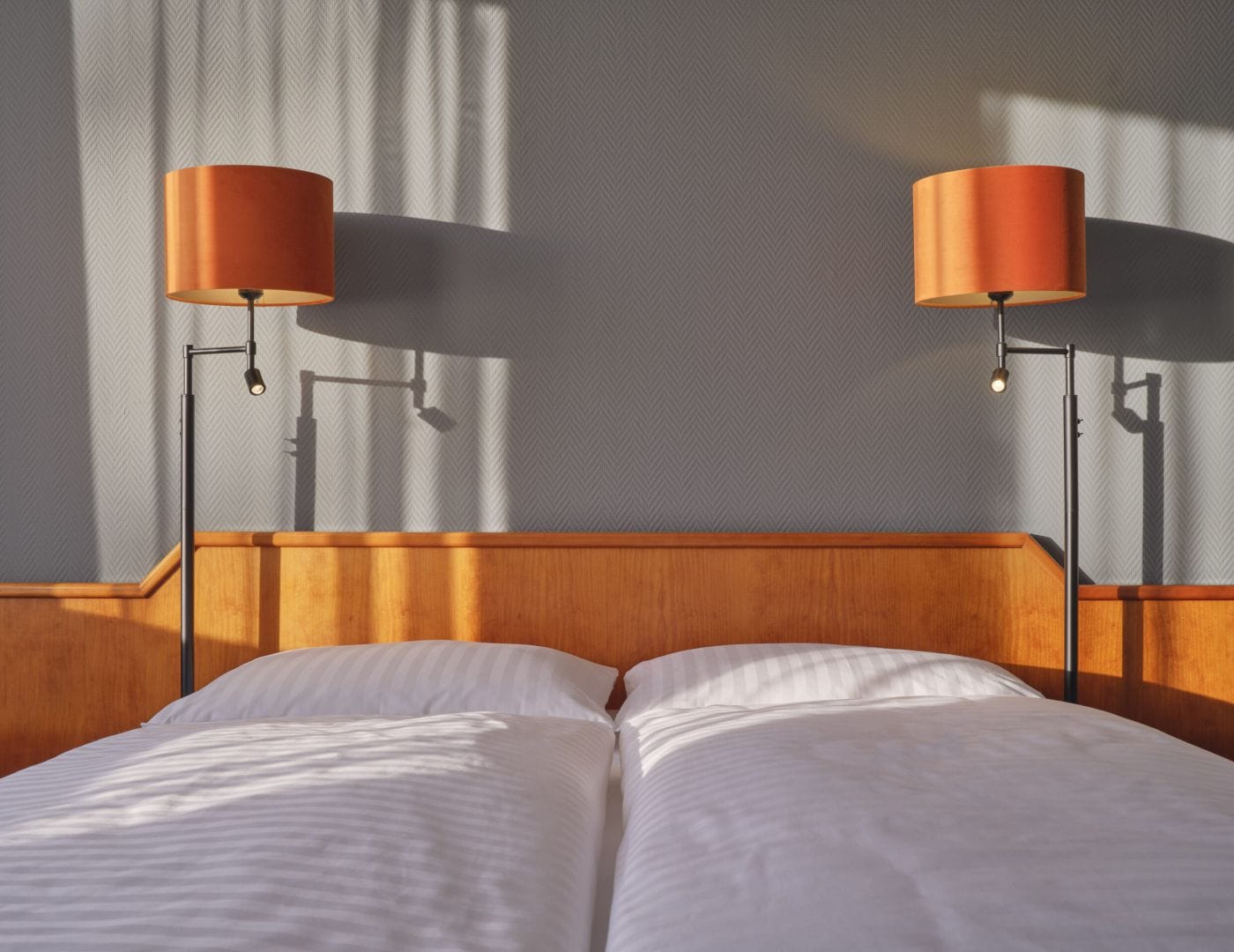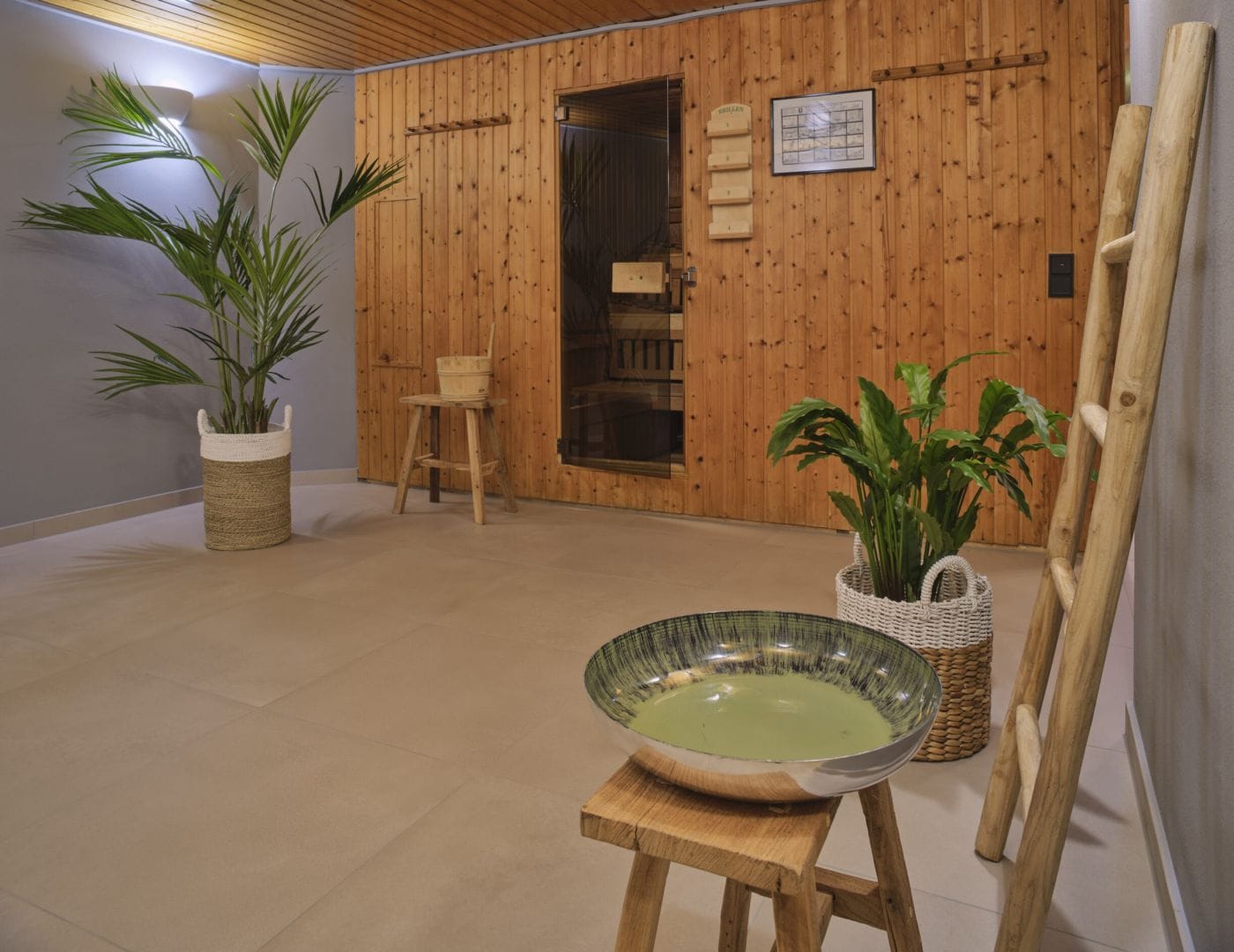 The hotel's own sauna, cosy beer garden and open fire in the lounge guarantee that, along with our friendly and attentive team, who are always on hand to fulfil your wishes
Enjoy a break from day-to-day life! Take a city tour and see the sights, including Magdeburg Cathedral, Kloster Unser Lieben Frauen, the Hundertwasser Green Citadel and the Jahrtausendturm, or spend your family holiday enjoying day trips along the Elbe river in the beautiful scenery of Saxony-Anhalt.
Our boutique hotel in Magdeburg offers a warm welcome and the perfect place to relax. Look forward to a wonderful German holiday full of culture, nature, sport and recreation in one of Europe's greenest cities.
Magdeburg is one of eastern Germany's oldest cities and has seen several golden ages in its 1200-year history. It was a metropolis of the middle ages, the centre of the Holy Roman Empire, a member of the Hanseatic League and a Prussian stronghold.
Martin Luther and Otto von Guericke left their historic and cultural marks on the city, and even though Magdeburg often suffered great damage, it always rose from the ashes to shine again.
Today its bridges, the architectural highlights of the old town, the numerous attractions of the Elbauenpark and the historic Rothensee boat lift mean it retains its captivating charm
Magdeburg's many green spaces, including the Herrenkrugpark (the city's oldest park), Rotehornpark, and Klosterbergegarten, which was Germany's first Volkspark and was designed by the Prussian garden designer Peter Joseph Lenné, help make the city particularly attractive.
Untouched meadows along the Elbe offer even more space close to nature for sport and relaxation, as does the Elbe Cycle Route from Hamburg to Dresden, which passes through Magdeburg and is one of Europe's prettiest long distance cycle paths.
Our Classik Hotel Magdeburg first opened on 1 March 1993 and was the first hotel constructed in the former East Germany after reunification. The boutique hotel in Magdeburg quickly earned a reputation as an outstanding specialist for conferences, seminars, workshops and events.
The hotel's purpose-built conference pavilion, with five flexible event rooms, has been offering business travellers professional comfort and state-of-the-art technology since 1994.
Interesting facts about the Classik Hotel Magdeburg
Our boutique hotel has a close relationship with its surroundings in southern Magdeburg. Its restaurant is called Editha after the first wife of Otto I ("the Great" 912-973 AD), Duke of Saxony, King of East Francia, and Holy Roman Emperor from 962 AD. He gave his beloved queen the city of Magdeburg as a wedding gift.
Our hotel restaurant not only treats guests to Mediterranean and German delicacies made using fresh, high-quality, local organic ingredients, but also to a wonderful view. On clear days you can even see the Brocken, the highest peak in the Harz mountains, from your table.
Our Classik Hotel Magdeburg is as multifaceted and flexible as the city it stands in – a perfect combination of event and tourist hotel. And our friendly, professional hosts will ensure you have a relaxing stay.