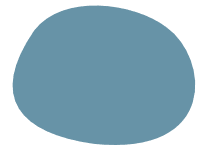 Totally crazy: in central Berlin, in the immediate vicinity of Hackescher Markt!
Easier than you think, cheaper than you would expect
Rent our Hotel – Exclusively!
"Rent-a-hotel" is profitable from just 25 rooms
Are you planning a large meeting, kick-off or special event?
Then why not rent our whole hotel?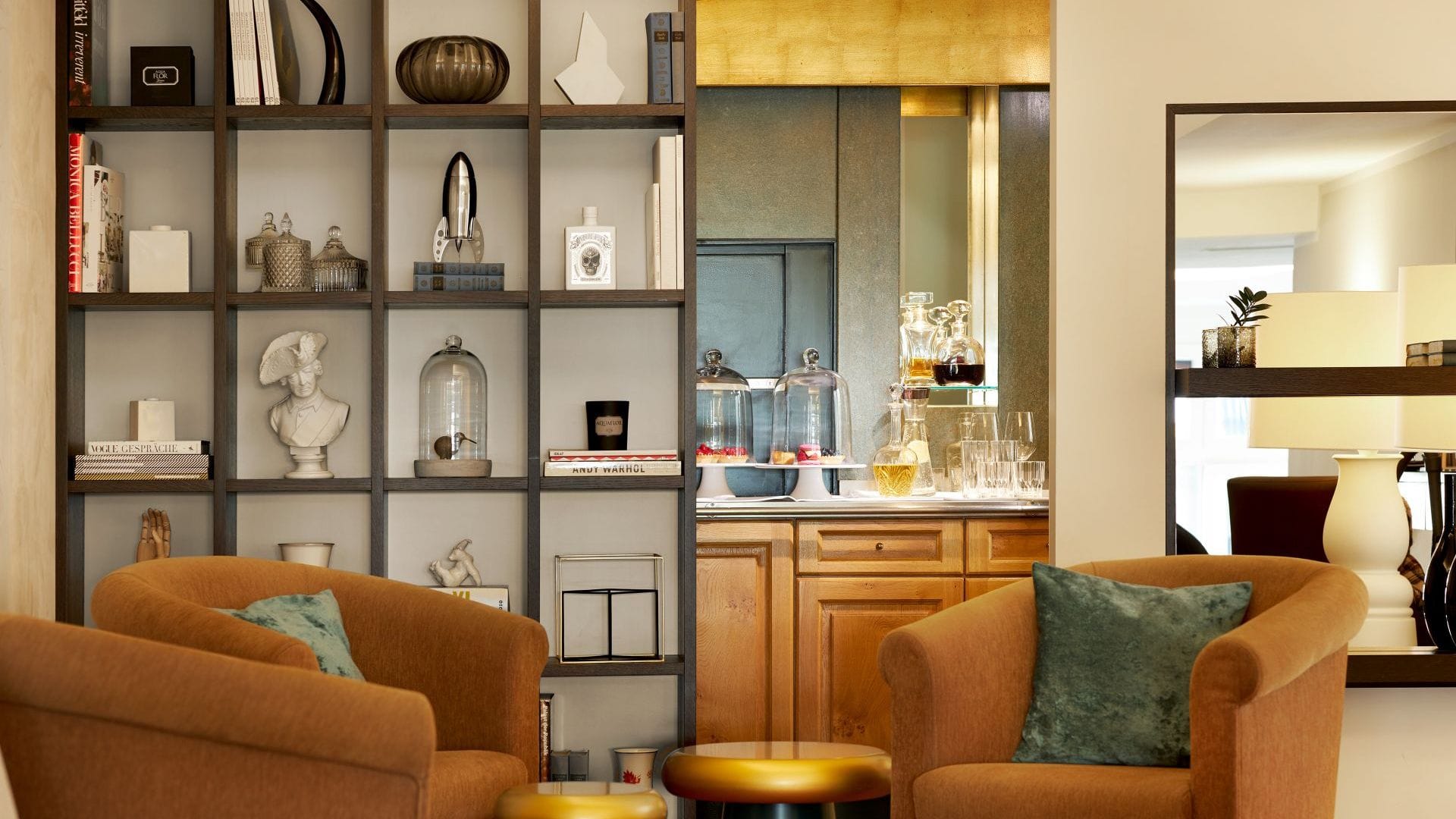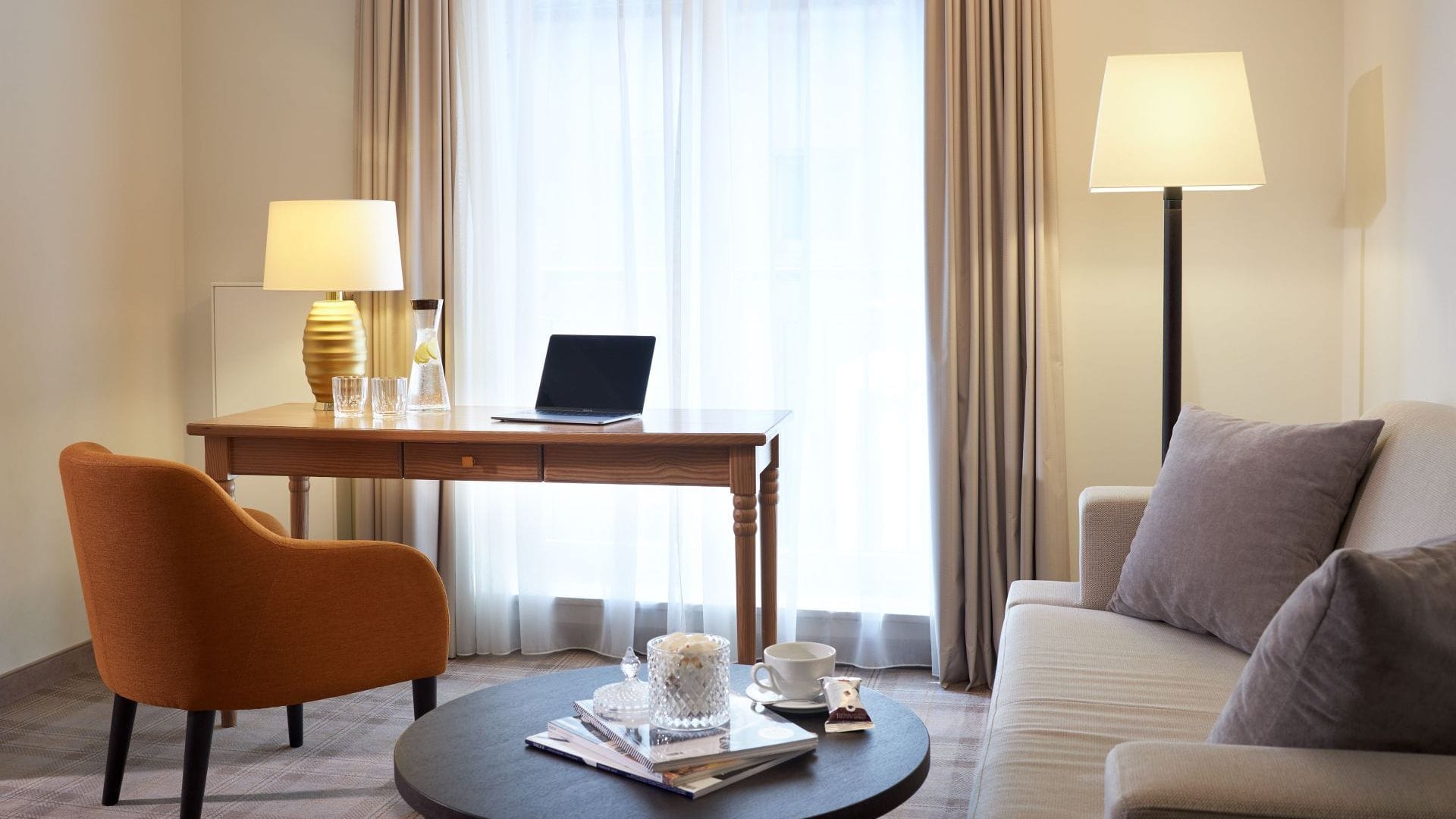 In Central Berlin
Between Hackescher Markt, Museum Island and the Spree. Surrounded by vibrant nightlife.
A whole hotel for you and your guests
No other visitors! Our "rent-a-hotel" package lets you book the whole hotel for you and your invitees.
Completely individual
A venue tailored to your requirements. Whether for a large wedding or a business meeting, we can decorate the hotel according to your wishes, or in keeping with your corporate identity!
Fully personalised
Amaze your guests with a very special event – we can adapt the entire concept to your specific needs.
For every occasion
Rent our hotel for weddings, kick-off events, large banquets or other important occasions – and delight your guests.
Your own hotel in the heart of Berlin
The Classik Hotel Hackescher Markt has 32 comfortable guest rooms, a lounge and patio, along with a bar and large open kitchen.
When you rent the hotel, all those areas are reserved exclusively for you.
We are happy to decorate the hotel for any occasion, or give it a splash of your corporate identity, to ensure that every event looks just right.
Contact
Ms Veronika Geiger | Event Manager
Address
Classik Hotel Hackescher Markt | Große Präsidentenstraße 8 | 10178 Berlin | Germany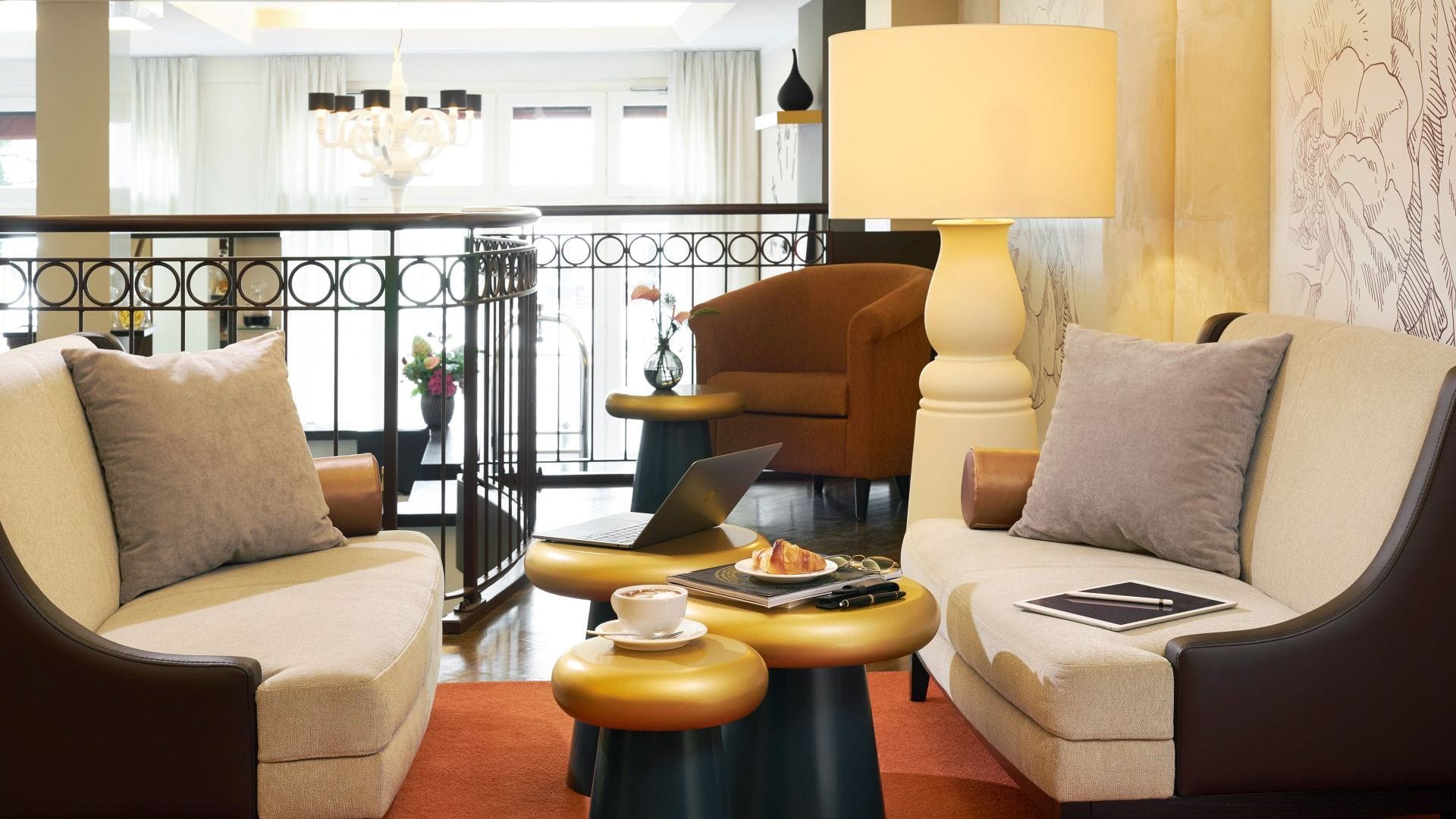 Submit a request now
Take a look for yourself – join us for a tour of the hotel. Explore every part of the building and decide whether our "rent-a-hotel" package meets your needs.
Request form
"Rent-a-hotel"
We look forward to receiving your request. Please feel free to contact us if you require further information.