Classik Hotel
Hackescher Markt,
Berlin-Mitte
The Classik Hotel Hackescher Markt is a cosy townhouse close to Hackescher Markt, Hackesche Höfe and a short walk from Museum Island. Located in one Berlin's most fashionable districts, near all the city's highlights, this limited-service hotel offers a unique feeling of privacy at an attractive price.
24 h self check-In
Independent,
without staff
Breakfast snack available
A small selection each morning
Left luggage
Free at the Classik Hotel Alexander Plaza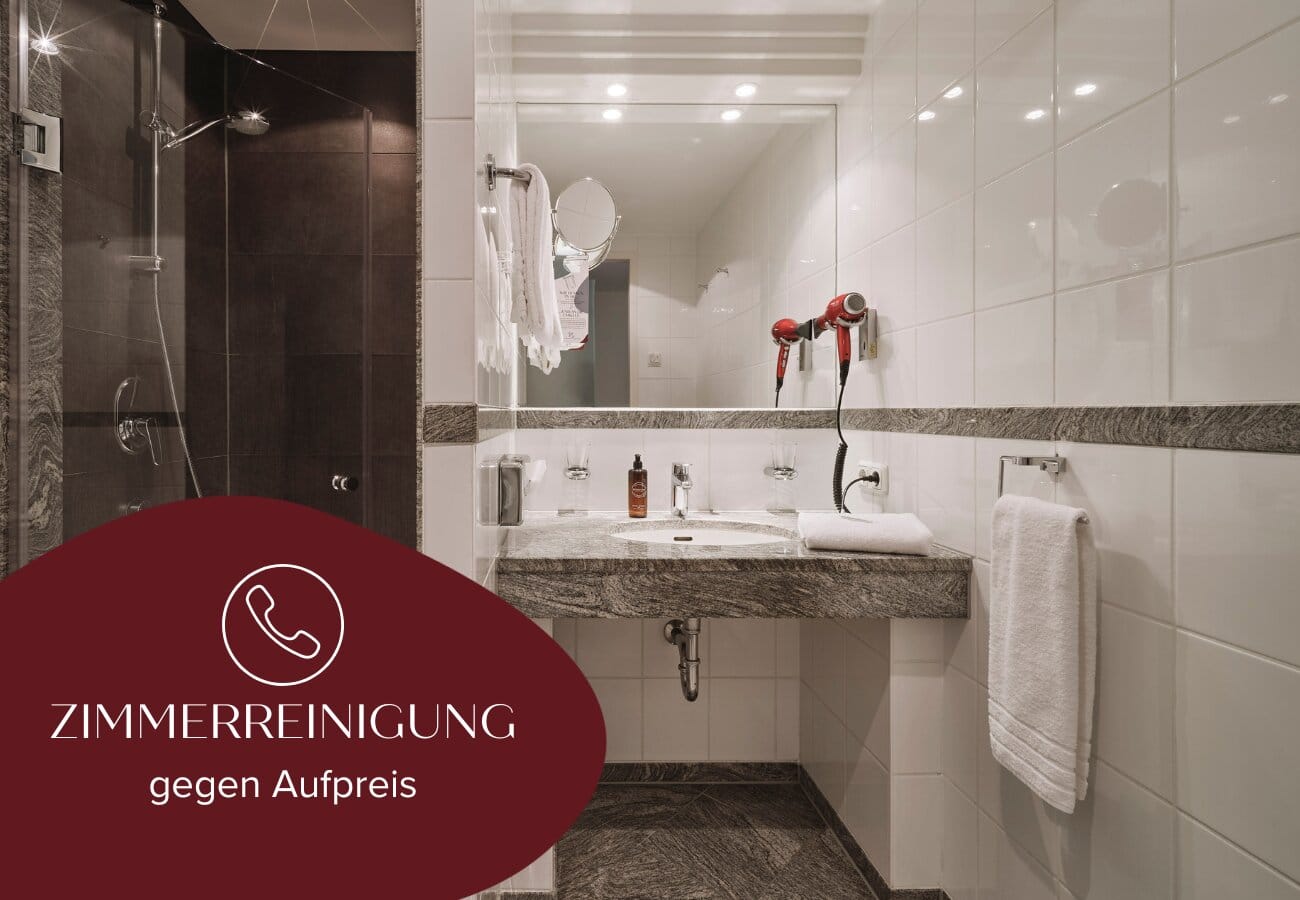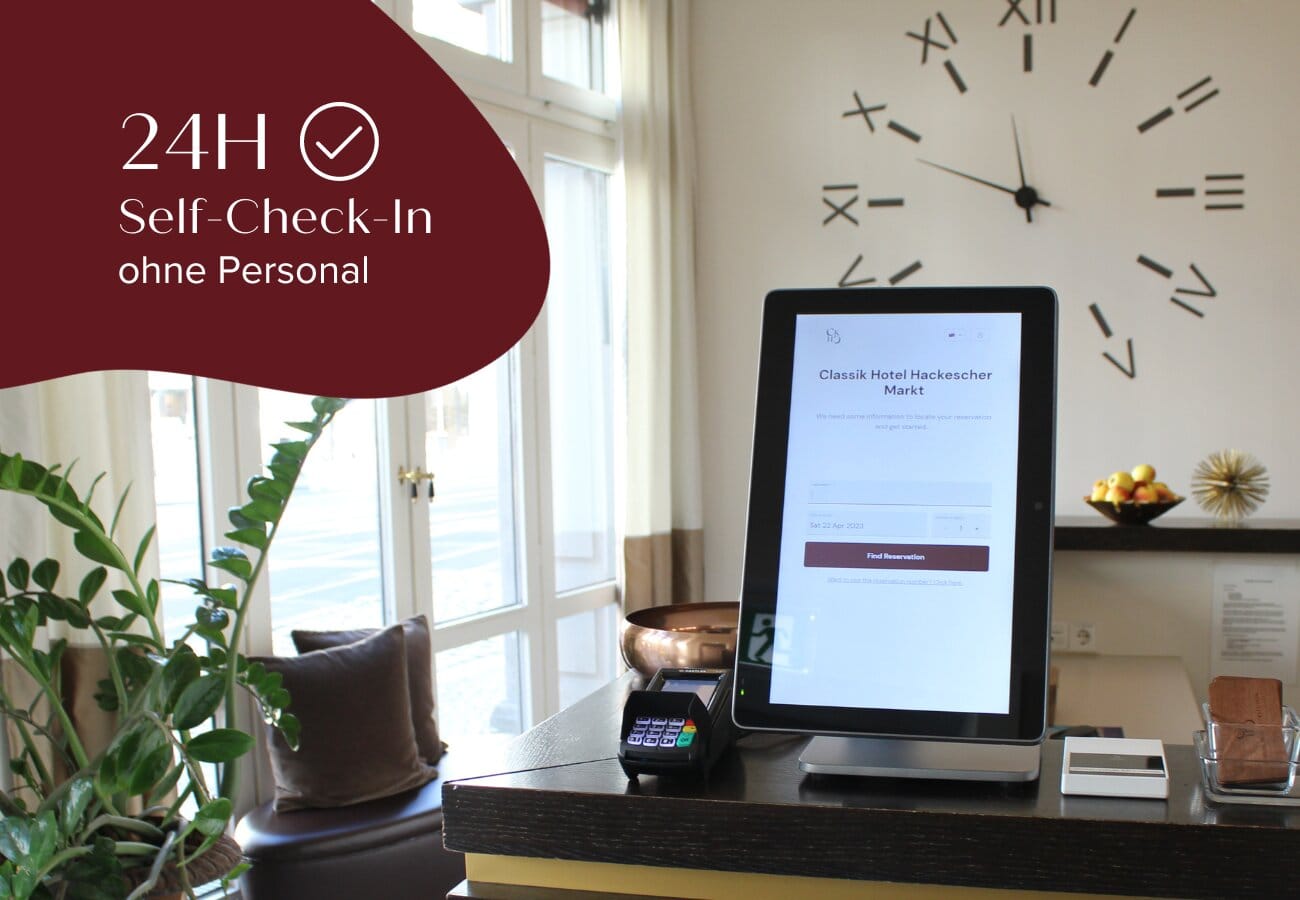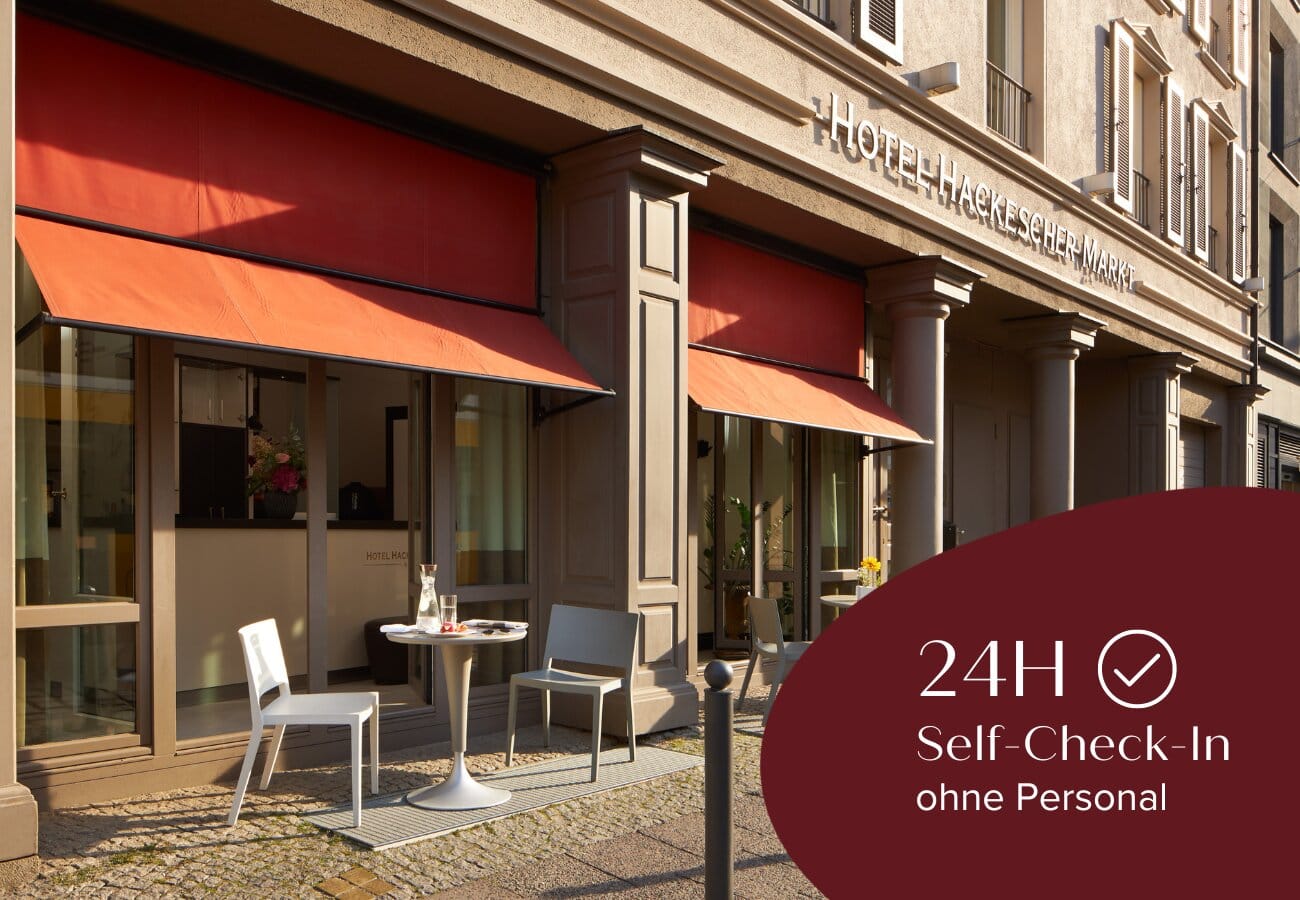 Limited service
in the vibrant heart of Berlin
The Classik Hotel Hackescher Markt is a hidden gem for those who want a private oasis in Germany's capital. We focus on the essentials. Book a Classik room from EUR 69 per night. A breakfast snack costs EUR 12.
Berlin's unique attractions are just a short walk from the hotel: Museum Island, the Humboldt Forum, the Brandenburg Gate, the government district, Alexanderplatz, Berlin TV Tower and Rotes Rathaus.
The area around Hackescher Markt and Hackesche Höfe is home to enchanting boutiques, hip restaurants and bars, and countless Berlin originals.
We are passionate about sustainability
That is why we work with GreenSign. They have thoroughly examined our hotel and awarded us a level 3 rating.
The certification system has seven core areas for sustainable business, including management and communication, environment (energy, water and refuse), purchasing, regional focus, quality management and sustainable development, social responsibility, and economic responsibility.
Its certifications go from level 1, which recognises initial steps towards a sustainable concept, to level 5, its highest rating.
Visit our Blog ➙ for more information
Find out all about Berlin!
Our blog about Berlin includes everything you need to know on your next business trip or holiday in the city: interesting locations, hidden sights and all the latest information.
Enjoy!